So, now what, @BKR, kind of weird, off the wall, Bullshido are you bringing us, you might ask?
Well, you can thank former poster @ghost(etc) for bringing this to my attention in a discussion on another discord server.
I need to get other stuff done today, but here's a hint. And a few others.
I think this is tied into, in spirit, if not genetically, to the current unrest the US is experiencing.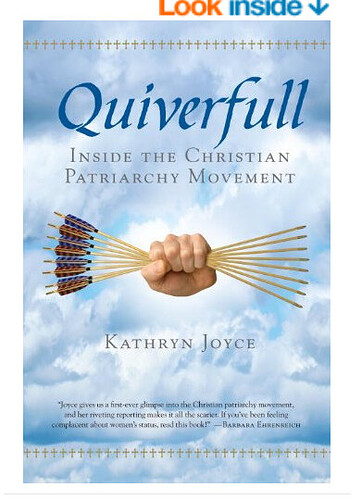 And Geoffery Botkin