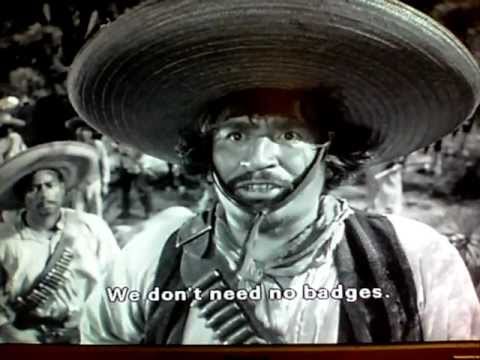 You want badge? We give badge. Be prepared to back up your claim, and to be forever ridiculed if you lie.
Current badges are browseable at Bullshido
Let us know if there's another status you think deserves recognition.
Bullwark: This is going to the first 300, or to anyone that signs up here before 1/1/2021. I will do a bulk update at that time, but if I'm in your profile for another issue, I will grant it then. Don't worry, this is a guaranteed badge for the aforementioned criteria.
Military: PM me your CAC or DD214 or similar if you are not USian.
Black Belts of any flavor: PM me something I can sink my teeth into.
Many of you I know from the previous version of the forums, I will take that into account, to save time. Please post/PM your previous forum name, along with your request(s).