There seems to be an awful lot of fake tai chi masters out there and ironically most of the time they claim to be part of some elite lineage or "secret style", one of the more recent ones i found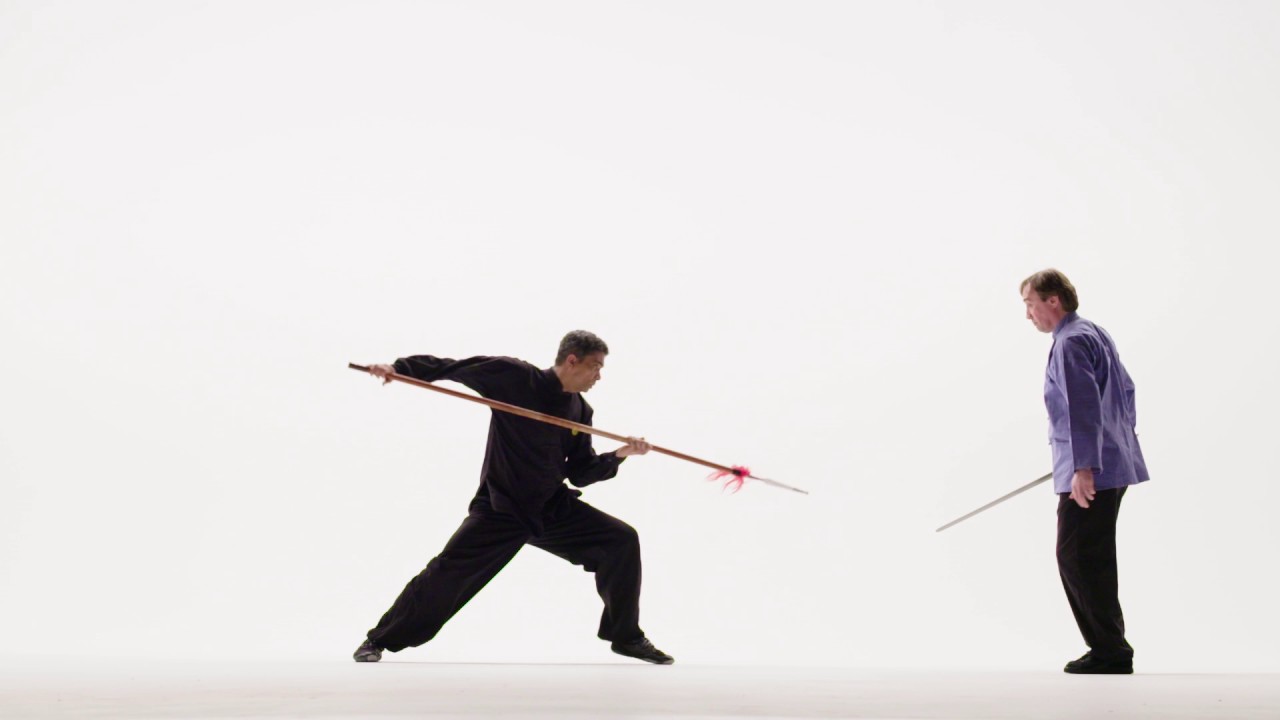 now to this guys credit he seems genuinely knowledgeable about chinese history, but his tai chi is cringeworthy to say the least.
I wonder if they realize they are practising bullshido and their teacher was probably a hack as well but they double down because they have enough gullible students, or if they really believe they are practising legit tai chi.
Most of the time these fakes tend to be the more vocal as well, writing long blogs about how their style is the correct one and other styles are fake, or in this case claiming to be the last "true chinese swordsmanship" i guess it is a strange way of self promotion.
Why is it that Tai Chi attracts so many fakes? it seems more so than other martial arts, is it because of the relative obscurity and lack of legit tai chi teachers in the west that it's easy for frauds to set up a school and no one to call them out on it?
Whereas with more popular styles like BJJ and Karate there's more competition from legit schools and more of a standardized system that makes it easier to discern frauds from the real thing?