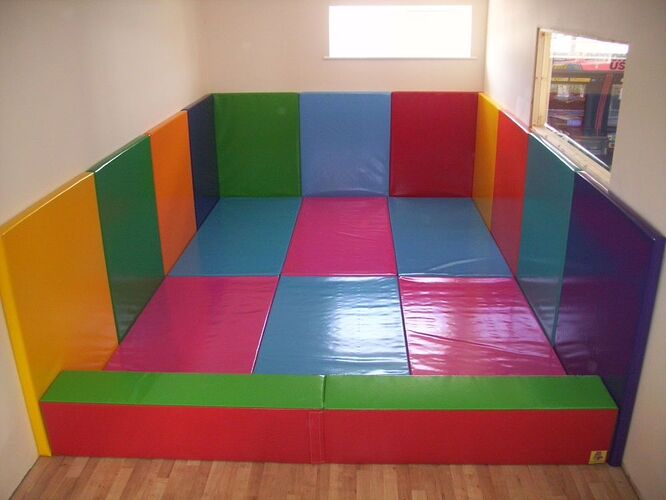 The Prevention, Advocacy & Resource Center at Brandeis University has riled up the euphemism ouroboros so much it's now choking on its tail.
And the ridiculousness doesn't stop there. "Picnic" is also offensive according to this group of aspiring cultural flooring padders…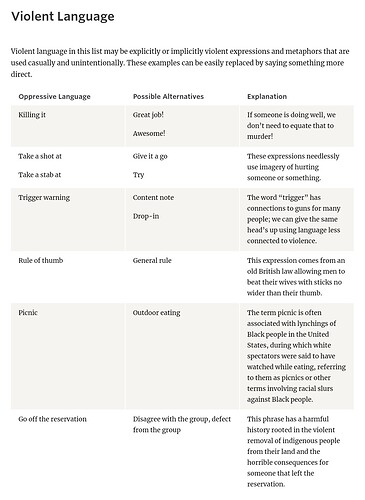 Of course, some of the terms on this list are completely reasonable and it's fair to request people use alternatives. But just like actual law enforcement can run into problems with overreach until concerned citizens push back against it, self-appointed language police suffer from the exact same problem–a power grab is a power grab, after all.
https://www.brandeis.edu/parc/accountability/oppressivelanguagelist.html
You can see the full list here.