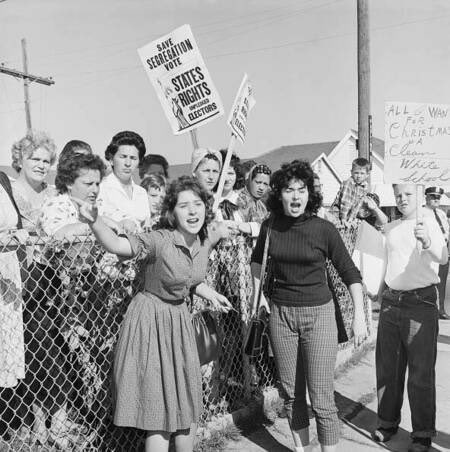 Since the Ls, Gs, and Bs are no longer the acceptable targets for blaming every social problem on that they were 20 years ago as practiced by one end of the political spectrum, the Ts seem to be the new hotness in scapegoats and boogeymen… women… whatever.
That shit isn't happening here.
This shouldn't need to be stated on a forum that actually banned people for transphobia 20 years ago, back when a certain "ninja" transitioned, but since some of you weren't around back then, there you go.
I don't give a shit what your political views are, up until the point that they're attacking people for their characteristics rather than their beliefs. And for the record, your cute attempts at dogwhistling your attacks aren't going to slide through unnoticed either—seriously, who the fuck do you think you're dealing with, and on what site do you think you're doing that dealing?