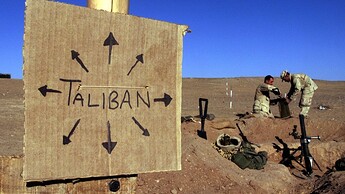 After 20 years of conflict, countless deaths and maimings and a shit ton of cash expended the impending US withdrawal from Afghanistan will leave the country pretty much where it was in 2001
Was the military mission a success?
Has the threat from Islamist terrorism been reduced?
Was it all just a giant waste of blood and treasure?