I tried doing a quick search, so apologies if this has been discussed, i'm sure it has.
What does your training schedule look like? How do you space out, strength, fitness and technical work?
So my current art of choice is boxing, done various things in the past. I currently do a combination of the reddit recommended routine (my strength routine), boxing and steady state cardio like cycling and running (more cycling because it's easier on the knees).
I don't always stick to this, sometimes i mix it up, but the basic idea is:
Monday strength
Tuesday Boxing
Wednesday strength
Thursday boxing
Friday Strength
Saturday boxing / cycling
Sunday i take a long walk on the golf course (18 holes) … and sometimes do some light technical work in the evening.
Meant to be stretching every night.
I don't always get all the stretching sessions in and i sometimes do a double session on Thursdays of boxing (morning fitness, afternoon sparring). Sometimes i throw in a Manny Pacquiao core workout there are a bunch of them on youtube, did this one last night, quite like them.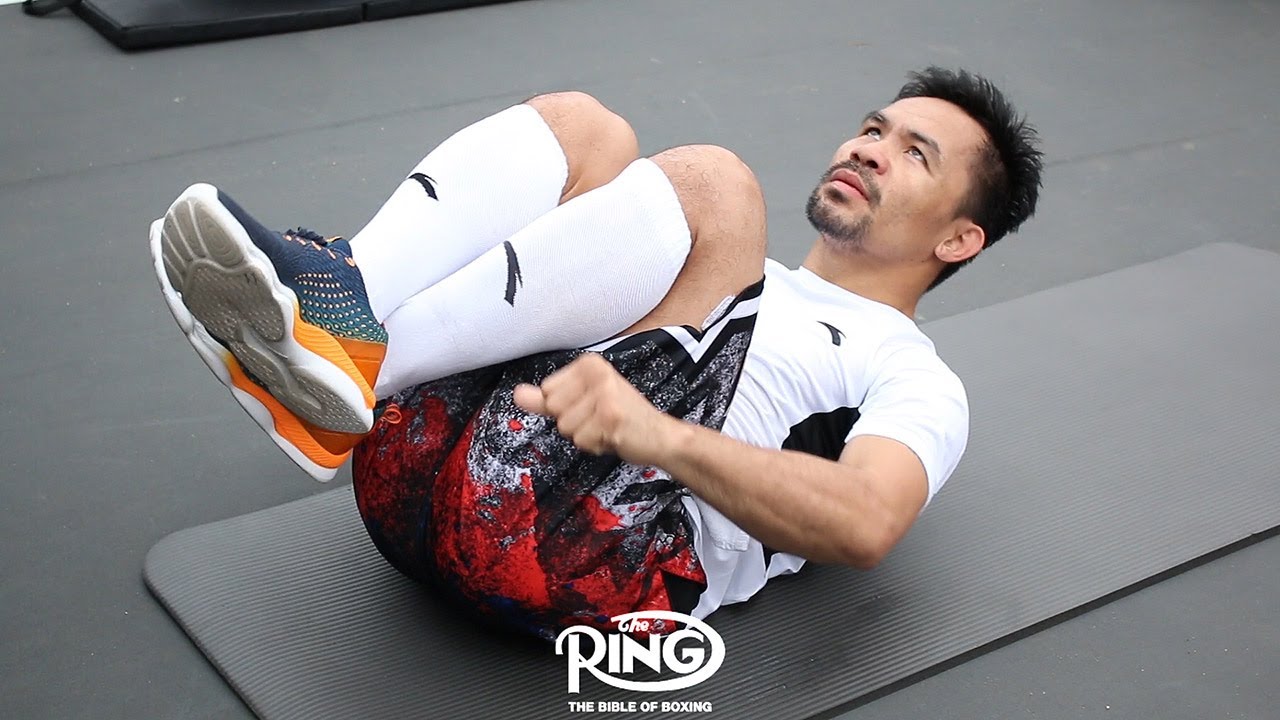 Comments would be appreciated, or even insight into what you are doing. I mix it up every few months, so constantly looking at where i can tweak improve or do something different.
Edit: there are one or two sets i can't finish in that video, don't want to oversell … haha.