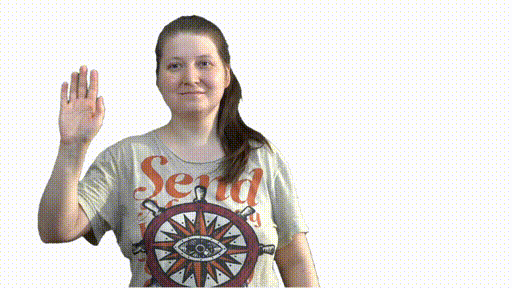 The new forums pull the image to show up in the list of threads, so if you don't, the guy replying to you has an opportunity to post something stupid which will be associated with your thread.
Might as well point out this potential for fuckery now to encourage you to avoid it.
So as you can see if you want to get fancy you can use a gif too.