Great article, man.
It's all a snow job, just like every other Trump supporter.
Real "woods rifle" he's carrying there…
What a rube. Even worse than the idiots who elected him, and the party leaders in NC who wanted him as a candidate.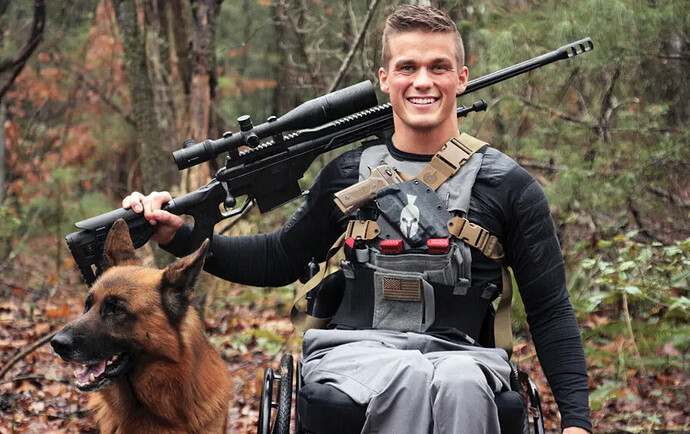 You know what? The first thing I saw was the dog.
This is a good example of lying when the truth will suffice
This was back when truth mattered.
Not to her, apparently.
I guess her narcissism isn't as bad as Trump's?
The media corrected her. Notice how AOC they're making excuses for. Times have changed.
Well…there were excuses back then too.
AOC got the fake news treatment, which is of course WAY worse than back when the Hillary incident at the airport happened.
So, the fake news crap made it harder to criticize AOC. Plus, she's a media darling and now has invoked #METOO.
clever move