Sometimes a random person has a brilliant idea that none of the recognized "thought leaders" had struck upon, and they are rightfully lauded for their novel and unexpected impact they've made on the culture and more broadly, the human race itself*.
This is not a thread about those people.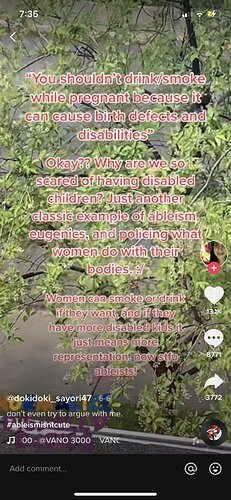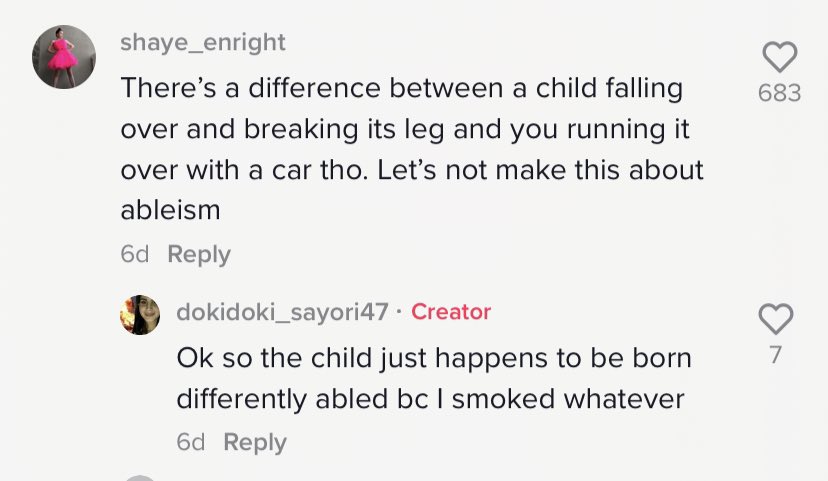 *And occasionally lightning strikes someone twice while they're yodeling the Hamilton soundtrack in a peanut butter bikini.