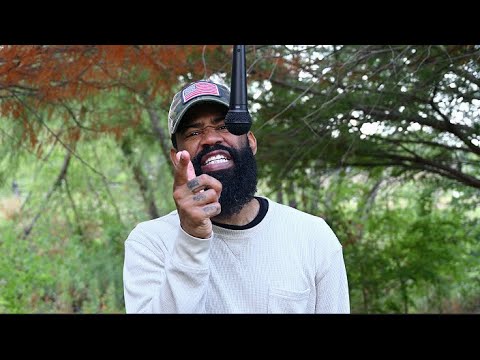 I think it is cringe.
Because of course Facebook has an algorithm that as soon as I look at one thing. I get everything related to it. This popped up on my feed.
I realise that is what happens. But it is a bit predatory to jump on a song that quickly.