He's been having a rough go health wise recently.
Thoughts and prayers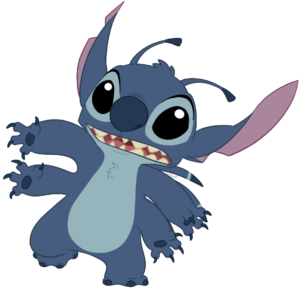 And Prima Posta
Sorry to hear he's on tough times. He may or may not have burned a lot of bridges, here. Last time I chatted with him, he roughly advised me to never contact him, again.
I dont know if he did or not. I'm in Facebook jail and can't reshape there so I tried to find him help here. Worth a shot.
That makes you a better person than me.
I also don't have smoke with him. I've noticed he can be gruff, but we never got into it.
I don't recall much regarding him here unfortunately. I do remember the name though.
I remember his Stitch avatar