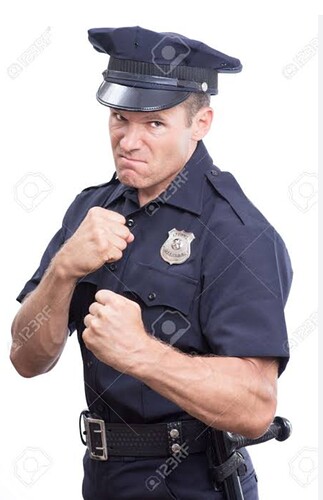 The amazing ability to take something good that people should know and suck all the practically out of it.
Ok. Sorry that didn't work at all.
Ok. It sort of works. Click on the link and you will get to see some decent wrestling put through the process of police defensive tactics until it is basically made useless.