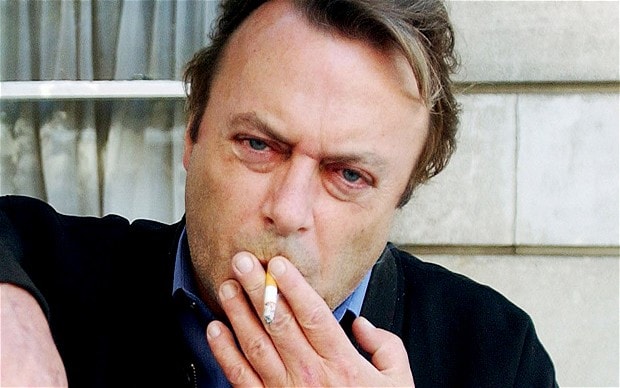 Everyday I hear people quoting Sam Harris, Dawkins and Hitchens the new atheists, and there's something I find irritating about them. Many of their fans hold ideas such as 'no truth can be found without the scientific method including moral truths', and sometimes they also seem to fall into the category that scientific reasoning can find universal truths. For example, as a engineer I deal with different numerical methods for statistical analysis or I use complex analysis to understand a given circuit. These models can be changed in different ways and still be logically valid. While deductive truths especially of the Euclidean sort are universal it is still a human invention and not a truth of the universe.
A very basic definition of positivism is " a philosophical system that holds that every rationally justifiable assertion can be scientifically verified or is capable of logical or mathematical proof, and that therefore rejects metaphysics and theism." This seems to be a basic stance at bullshido. While I'm indifferent (maybe slightly approving) to the dunking on people that have strident beliefs which they have not questioned I don't discount all of theism or metaphysics. Ideas such as what is good or what is moral generally have strong metaphysical roots, and don't make me bring up the is-ought fallacy.
I'm not saying you should discredit everything that Hitchens says. I might have straw manned him as he's more of a public speaker that's famous for dunking on people. I would just realize there's a lot more out there than the theism versus atheism.
For a better criticism of these ideas look under the problem of demarcation section under Karl Popper's work.
http://s-f-walker.org.uk/pubsebooks/pdfs/popper-logic-scientific-discovery.pdf
"The fact that value judgments influence my proposals does not mean that I am making the mistake of which I have accused the positivists—that of trying to kill metaphysics by calling it names. I do not even go so far as to assert that metaphysics has no value for empirical science. For it cannot be denied that along with metaphysical ideas which have obstructed the advance of science there have been others—such as speculative atomism—which have aided it. And looking at the matter from the psychological angle, I am inclined to think that scientific discovery is impossible without faith in ideas which are of a purely speculative kind, and sometimes even quite hazy; a faith which is completely unwarranted from the point of view of science, and which, to that extent, is 'metaphysical'." – Popper