Anyone here do this, what do you think?
You will not get a more realistic fighting experience than with one of the dog bros. Crafty has been an occasional poster, here. He knows more about fighting than most people ever will.
imagey thing: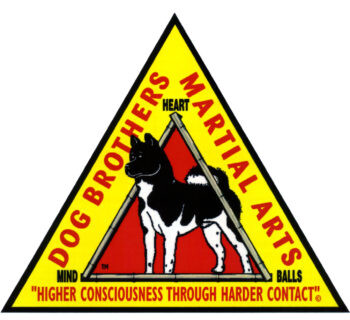 Thank you, saw some of his stuff and was fascinated.