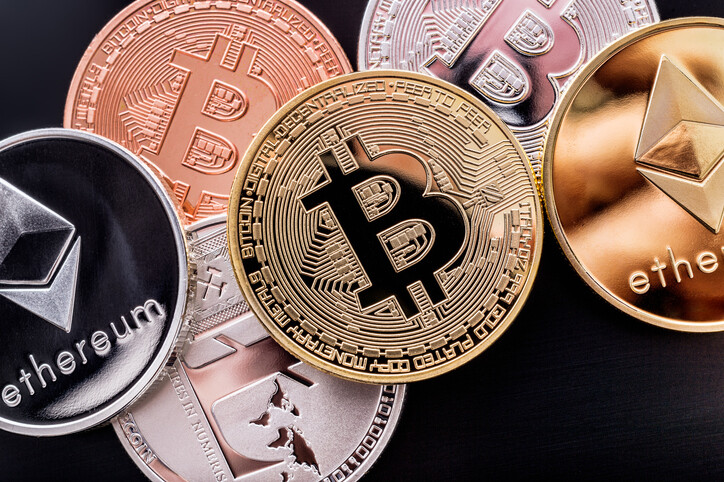 Starting this thread because, frankly, I'm the only person I know who knows a decent amount about it. I've given a couple public talks on the subject here in Austin, so if you have any questions I can answer I'm happy to do so.
Well maybe "happy" is a stretch, but I'll fuckin' answer them if I can.
Before anyone asks, don't buy Dogecoin. Jesu's Chris Steakhouse.