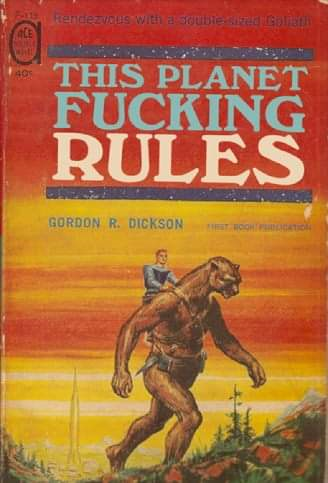 At some point my kid's going to start reading actual books. He's 2 now, and he can read a couple of words and basic sentences (still working on reading "This is my fighting shirt."). But if he's any kind of reader like I was, I devoured books like a fat kid does cake.
The problem, however, is that most modern "youth" SciFi is hot garbage. And where it is not, it's bleak, miserable, and lacking any sense of hope or optimism. It's as if a perfect storm of the Hunger Games along with ham-fisted identity politics just sucked the life out of the genre, so all we have left now really are classics. Don't get me wrong, SciFi has only ever been a means of examining contemporary issues through a different lens, and has never been free from political considerations (I mean, for fucksake… DUNE). But grim reality doesn't need to be beaten over the head of kids before they're ready to deal with it.
A perfect example of what I'm looking for: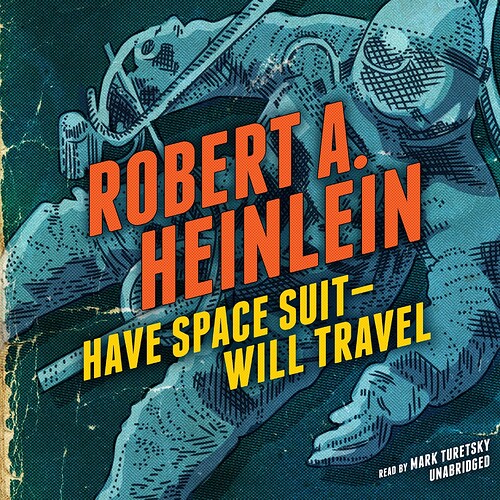 Heinlein, of course has a ton of these kinds of books, all targeted at kids (boys, to be honest, but still), and infused with positive lessons about self-reliance, determination, competence, and character. Another great example (probably the best one):
If you have any you'd like to recommend, please add them here. I'm trying to build a list of required reading for the kid. Also, if you recommend Ringworld I will replace all your posts with PG images of Furries yiffing. "Rishathra", wtf.