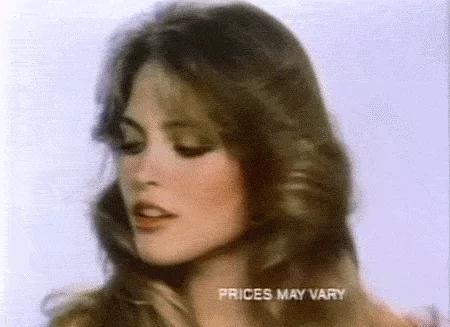 Imagine you have a teenage son (or don't, if you actually do have one or more of those frothing beasts): how would you prepare him to avoid being taken advantage of by the tens of thousands of examples of bullshit that he'll have to watch out for on his own the minute he's no longer living under your roof?
We have a lot of smart people here (and a few idiots) mostly the former though—which puts us in a decent if not unique position as a community across the internads. As such, even if it wasn't a part of the site/community's reason for existing, we have an obligation to help ordinary folks, "normies", and especially meatheads who are prone to violence, not get taken advantage of.
So help me brainstorm here, about some ways in which that happens that we don't normally consider or even talk about. Spitballing some examples: literally everything in the world of personal finance or credit, consumer products and marketing manipulations (eg. fake sales/discounts/Black Friday bs), even manipulative but widely accepted narratives like a job being "a calling"—which means they're going to underpay you to do it.
Imagine the average knucklehead out there is your kid: what do they need to know?