Well, we've got Space Force, with a Federation logo, and a special provision in the COVID Stimulus v2 which says the executive branch has to come clean on UFOs before Independence Day.
Now, these:
Understandably, people are not used to the idea of our own space trash falling out of the sky. It does happen, though.
https://starchild.gsfc.nasa.gov/docs/StarChild/questions/question22.html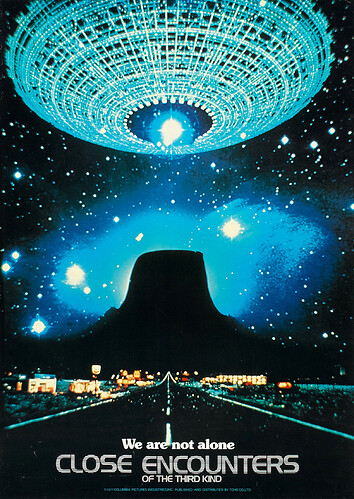 But, with the UFO move and Space Force, I wonder how much we just don't know. OK, discuss!